Contest Description
"Remember, remember the 5th of November / The gunpowder, treason, and plot / I know of no reason why the gunpowder treason / Should ever be forgot"

Prepare your most fascinating original thriller stories! The top 3 winners will be chosen from the top 10% of stories based in 'most voted' and 'most popular' categories


Authors retain all rights to works submitted to the contest
(Note: Submissions can only be posted from a computer)
Multiple entries are allowed, but each individual participant may win only one prize.
There is no age requirement for participation but all stories must be rated appropriately by their authors.
Inkitt staff are not eligible to receive prizes, or be chosen as winners.
Before submitting a story be sure to check our guidelines page to ensure that you comply with all of our publication rules.
Prizes for Winners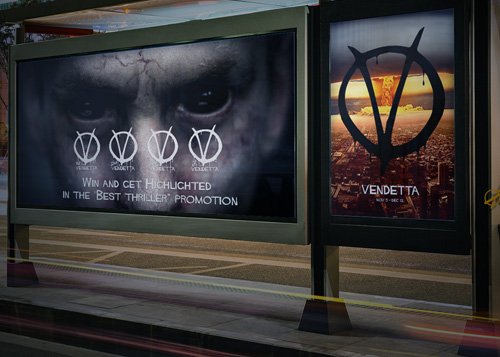 1st Place
Golden badge on your profile
Highlighted spot in the "Best thriller stories" promotion
2nd Place
Silver badge on your profile
Highlighted spot in the "Best thriller stories" promotion
3rd Place
Bronze badge on your profile
Highlighted spot in the "Best thriller stories" promotion
Top 10%
All Top 10% participants receive a "Top 10%" badge to their profile
Submit Story