Thinking of participating in NaNoWriMo 2015? We have good news for you! Even if you don't complete the entire challenge, your story can still win on Inkitt!

We think it's better to write half of a good book in a month than to finish something you may not be happy with in the same amount of time. We encourage you to submit your novel chapter by chapter throughout the contest so that you can get feedback while you work! Learn more about Nanowrimo here

Stories in the top 10%, based on "most popular" and "most visited", get the opportunity win special promotions and awesome badges - even if they are not finished by the end of the month.


Accepting new, in-progress original works
Submissions close on November 30th, but voting will continue for an additional week
Multiple entries are allowed, but each individual participant will have to to share the contest via Facebook and Twitter.
There is no age requirement for participation but all stories must be rated appropriately by their authors.
Before submitting a story be sure to check our guidelines page to ensure that you comply with our publication rules.
Prizes for Winners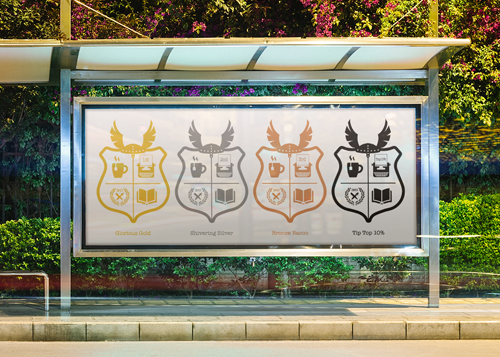 1st Place
Golden badge on your profile
Special promotion for your story
2nd Place
Silver badge on your profile
Special promotion for your story
3rd Place
Bronze badge on your profile
Special promotion for your story
Top 10%
All Top 10% participants receive a "Top 10%" badge to their profile
Finished Novels
All participants with finished novels of 50k+ words will receive a "Nanowrimo winner" badge to their profile